,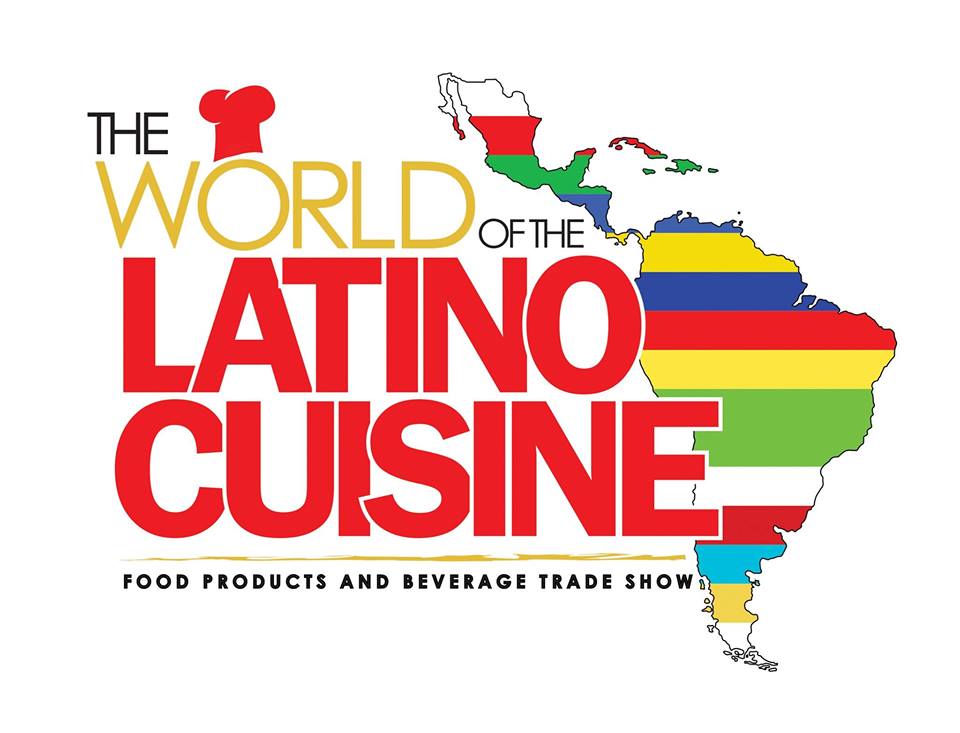 ‬ Te invitamos al 2016 Latin Food & Wine Festival en la ciudad de New Jersey . El The World of the Latino Cuisine .
Lo mejor de la Expo Center, Secaucus, New Jersey
Ven a probar lo bueno de la cocina Latina , excelentes platos , excelentes vinos . Presentaciones culturales, musica tradicional y más sorpresas .
El evento es el día miercoles 24 Agosto , 2016 . 5:00 p.m – 8:30 p.m , en el Meadowlands Expo Center, Secaucas, New Jersey 07094
Entrada : 20 dlrs. Puedes comprar tu BOLETO aqui :>>>>> TICKETS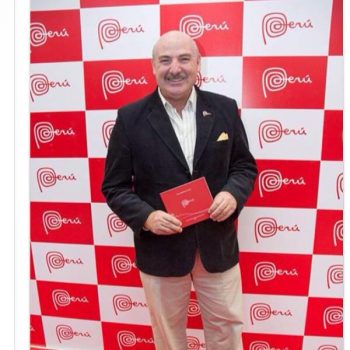 PARTICIPA : Desde Lima-Perú , el famoso ‪#‎Chef‬ ‪#‎AdolfoPerret‬ de los restaurantes‪#‎PuntaSal‬